DS FISHLABS (formerly FISHLABS), founded in 2004, is a German mobile-game developing and publishing based company that made games, the most popular ones including the beloved Galaxy on Fire 2, Rally Master Pro, and Waterslide 2.
Galaxy on Fire Series
Edit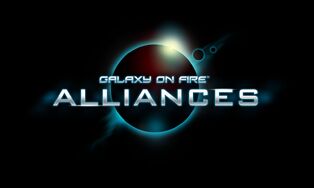 Other Games
Edit
Galaxy on Fire was the only series that they invented, as it seems Waterslide 1 never existed. Here are DS FISHLABS' other games.
NOTE: Unfortunately, Blades & Magic and Rally Master Pro are no longer available on the App Store.